A Decade a Day in May for Vocations
The Southern Cross newspaper – April 2020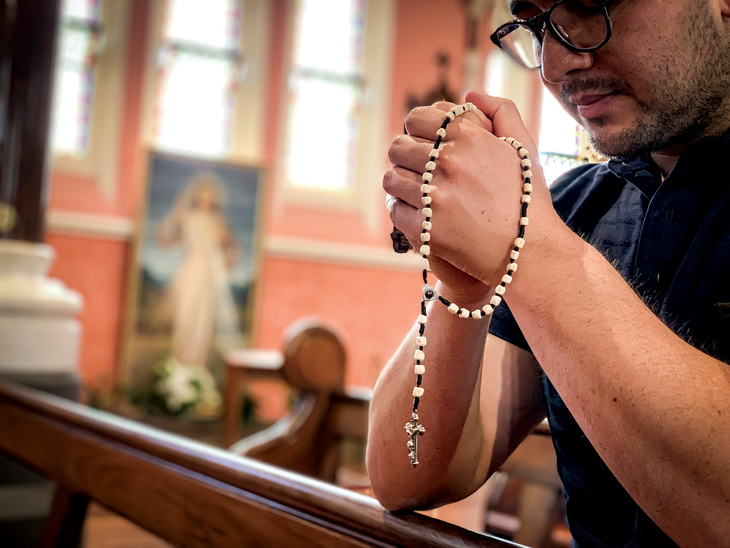 The Adelaide Archdiocese Vocations Office is launching a Decade a Day in May campaign to encourage people to pray for an increase in vocations to the priesthood and religious life.
Vocations coordinator Fr Peter Zwaans said each day a short reflection would be sent out on one of the mysteries of the Rosary.
"Then we will pray a decade with Mary, the woman whose whole life was a 'yes' to God," Fr Zwaans said.
"We will ask God to call many to the priesthood, diaconate and religious life. We will ask God to strengthen them so that they may respond to his call by imitating Mary's courage and generosity of heart.
---
Culture of vocations needs buy in from all
The Southern Cross online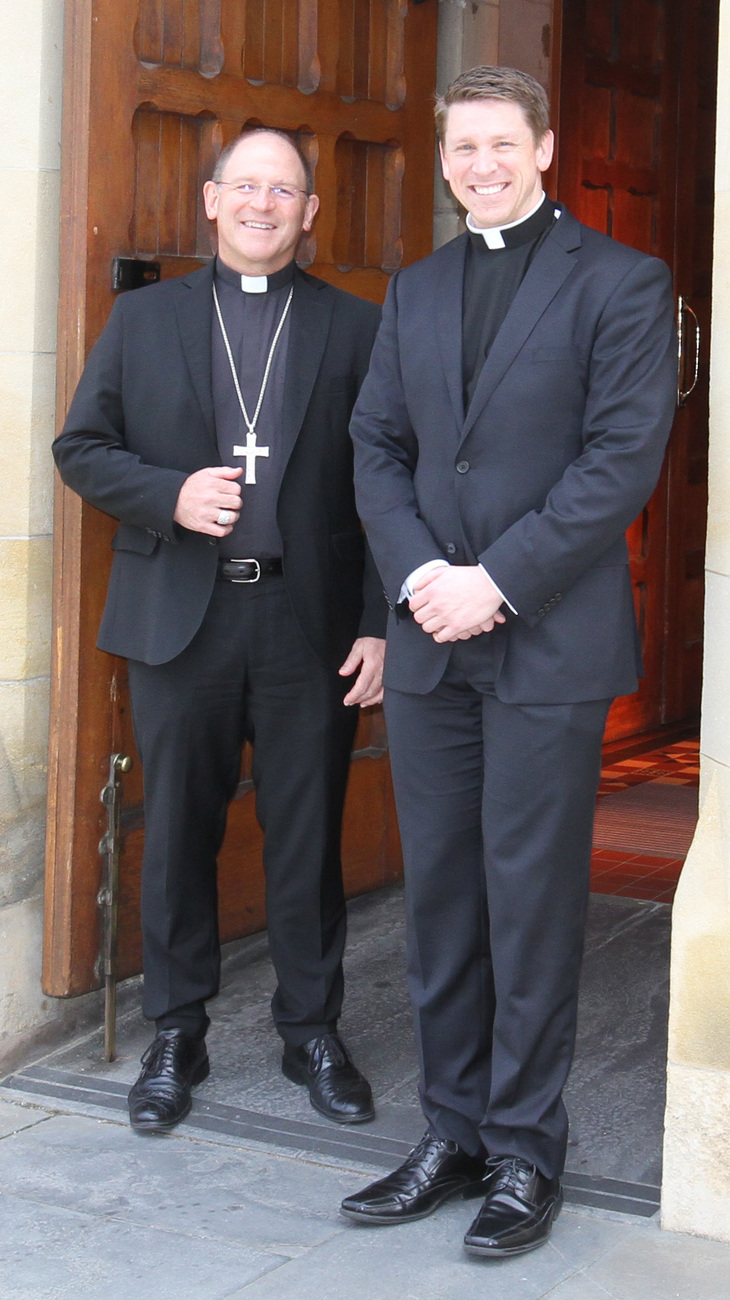 Creating a culture in which the entire community of the Church is engaged and feels responsible for the formation of priests has to be a priority for the future, a national conference for diocesan vocations directors was told in Adelaide this week.
Guest speaker, Bishop Tony Randazzo from the Sydney Archdiocese, said it was important that everyone took ownership for the formation of priests and that seminarians were being trained "in a way fit for today's world".
He provided the 20 conference attendees with details of the current overhaul of the Ratio Sacerdotalis which is being undertaken by a small working party on behalf of the Australian Catholic Bishops Conference. This will result in a new document for the formation process that is more relevant to the 21st century.
Click here to read full story.
Picture: Bishop Randazzo (left) with the Archdiocese's vocations director Fr Peter Zwaans at the conference in Adelaide this week.
---
Australian Catholic Youth Festival 2015
Vocation video prepared for this event
04 Aug 2020
Salve Regina
Salve Regina
Award-winning original "Salve Regina" tells the story of Friar Gabriel, who utilises skateboarding as a platform to preach the gospel and exercising the body as well as the soul.
A Spirit Juice Studios production
01 Aug 2018
Vocations Awareness Week August 5-12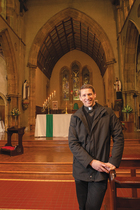 In speaking about the World Day of Prayer for Vocations, Pope Francis remarked: 'It is beautiful – and a great grace – to be completely consecrated to God and the service of our brothers and sisters.'
The vocation which God has prepared for each of us is, at its heart, a call to joy: a beautiful and a great grace. I think the Pope reminds us of the joy of God's call because it is something we can easily forget