World Day of Prayer for Vocations | Fourth Sunday of Easter
April 22, 2018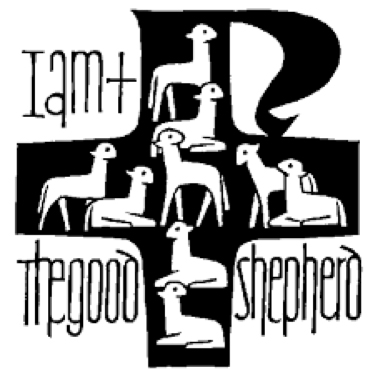 Resources below have been supplied by Australian Catholic Bishops Conference and Archdiocese of Melbourne for the celebration of World Day of Prayer for Vocations.
More info: Vianney Vocations, a USA based group dedicated to supporting diocesan vocation directors – https://www.worlddayofprayerforvocations.com
GENERAL INTERCESSIONS GSS 2018.pdf

GSS images 2018.docx

Homily Notes GSS Aust 2018.pdf

Suggested bulletin inserts GSS 2018.pdf

Vocations of marriage, single life, religious life, priesthood and permanent diaconate
Two posters have been created to promote the Christian Vocations of Marriage, Single Life, Religious Life, Priesthood and the Permanent Diaconate.
The posters seek to capture the essence of what Vocations are about – personal relationship.
This relationship takes on multiple facets of relating with God, self and others.
You are welcome to use the two posters to promote Vocations within your particular context. If you would like hard copies (A2 size) sent to you, please make contact with the Vocations Centre – phone 8301 6868. We also have Prayer Cards available that follow the same graphic theme.