SUGGESTED PRAYERS FOR THE UNIVERSAL PRAYER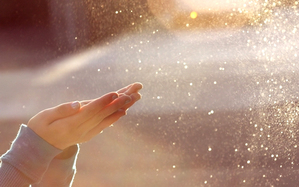 Eighteenth Sunday in Ordinary Time – Year C
Sunday commencing National Vocations Awareness Week | 4 August 2018

Intercessions

Celebrant: God is our refuge in every age. In confidence, therefore, we pray:
For our Holy Father – Pope Francis and all who lead us in faith; may they sustain us in fidelity to Christ and to the Church.
Lord hear us
For our priests, deacons and religious, especially those in our community; may our prayers and support sustain them in faithfulness and courage.
Lord hear us
For those who suffer in our community from physical, emotional and spiritual pain, may Christ console and strengthen them.
Lord hear us
For all young people, may they put their trust in the things of God by responding to his plan for their lives. May those God calls to the priesthood and consecrated life answer this invitation with courage and generosity.
Lord hear us
For all families and for those preparing for marriage; may they be strengthened in love and faith.
Lord hear us
For special needs, other intentions etc.
Lord hear us
For those you have died especially N…; may they experience the treasures of the kingdom of God.
Lord hear us
Celebrant: Heavenly Father, in trust we make these prayers, and those of our hearts, through your Son, Jesus Christ our Lord. Amen.
Intercessions and Commentators notes.docx